We can be found at both of these locations.
For the Thread, http://forum.runescape.com/forums.ws?201,202,248,62142315,goto,1
For the Website, http://thewave108.webs.com/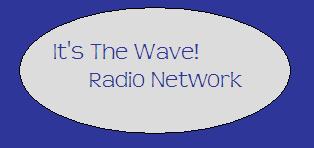 Name: The Wave! Radio Network
Location: Studio stationed in Varrock
Main People: DJ Skyguy & DJ Ashleylxtb
Information: We got everything on the station. Local News, Weather, Upcoming Events, Celebrity Interviews, Online Chat and Online Radio Streaming LIVE, any song of your choice. We got it all at Wave!
Revenue: 55K per 1hr

This page is currently under construction.